Links
Links to interesting places on the web.
Stay as long as you like here at Trade School Press. But when you're ready to move on, check out some other fine locations in cyberspace.
A wonderful group of stories for both the Scrooge and the Cratchit in your life
8 Tales of Urban Horror, with Morals and Gore
A Master of Fine Art Photography
Explore the world of Fun that is a Plastic Toy Camera!
A great place to learn about the art and craft of traditional photography.
Print On Demand Photo Books
Handmade dog collars and affordable Fine Art photographs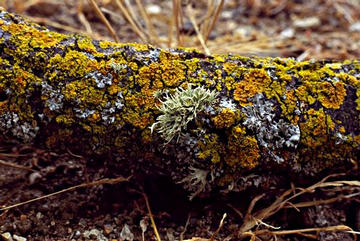 A Horror Bookstore on the web.
Always entertaining essays by Rip. Be sure to check out his new books -Less Than Satisfying Encounters With Humanity, The Oaks and The Last Byline. Great reading!

Original Photography on Cards and Gift Items!
Got a book of your own you'd like to publish? Visit these friendly folks and tell them Joseph Moore sent you.