LATENT IMAGES
Latent Images
Images both Hide and Reveal
Collection of Short Stories Exposes the Negatives and the Positives
An exposed but unprocessed piece of photographic film still contains an image. Waiting for the right combination of time, temperature, and chemical reaction, that piece of film will reveal its secrets. In his book, Latent Images (now available through Blurb.com), Joseph Moore offers glimpses of life made possible with careful development.
A genre-hopping variety pack of eight short stories that revolve around lives in transition. Some of the transitions are positive, others less so. The book opens with a young ambitious reporter who discovers a mystery waiting for her in a fifty-year-old roll of film ("Latent Images"). In "Sudden Death," a professional football player is offered one final opportunity to learn one of the simplest rules in the Game of Life. Two beings from different planets discover true value in "One Man's Treasure." The longest story, "The Elephant's Christmas," proves the tenacity and power of the Christmas Spirit. "Time,and Time Again," explores the tenacity and power of Love. An adult fable ("The Deer Garden"), a children's story ("Max the Mole"), and a brief journey to the other side ("Into the Light") round out the collection.



From a ghost story to a Christmas tale, throughout the book Moore delves into the human condition with clarity and compassion, but with an inclination towards ultimate justice as well
.




"Beneath the surface of things," writes Moore, "in the rooms of our past and of our hearts that we would rather remain shut up and forgotten, things of value can be found if we just muster up the courage to go in and air out those places."
Moore is a writer, actor and radio personality. He currently works for a small AM radio station in Turlock, Calif. In 2003 he toured college campuses across the United States performing his one-man play, "Marcel Marceau – the Radio Years," which, "to date is the only serious work about the only mime to appear regularly on his own network radio program." Moore's other books—Christmas Wishes; Surf Zombies and Other Horrors; and for Bitter or Verse: Prose, Poems, Haiku— can be found through this web site.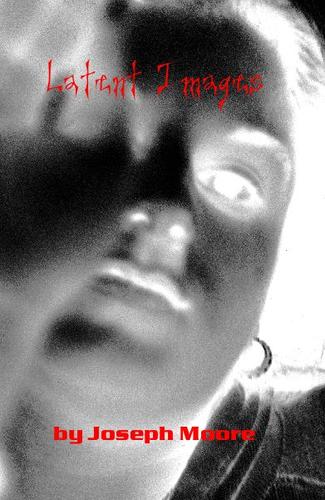 Click the links below or on the cover to preview & order:
For the E-book version: